Employers Save and Provide Dental Options!
Give your employees something to smile about:
Access to affordable dental care

Your employees can save at least
30%

on ALL dental work they may need.

The Shine Savings Plan makes it easy for your employees to access quality dental care at affordable prices. Plus, as an added bonus plan members also recieve discounts on vision care, prescription medications and LASIK surgery as well as no-cost virtual access to doctors and mental health professionals. Sign your employees up and help them save on all office visits!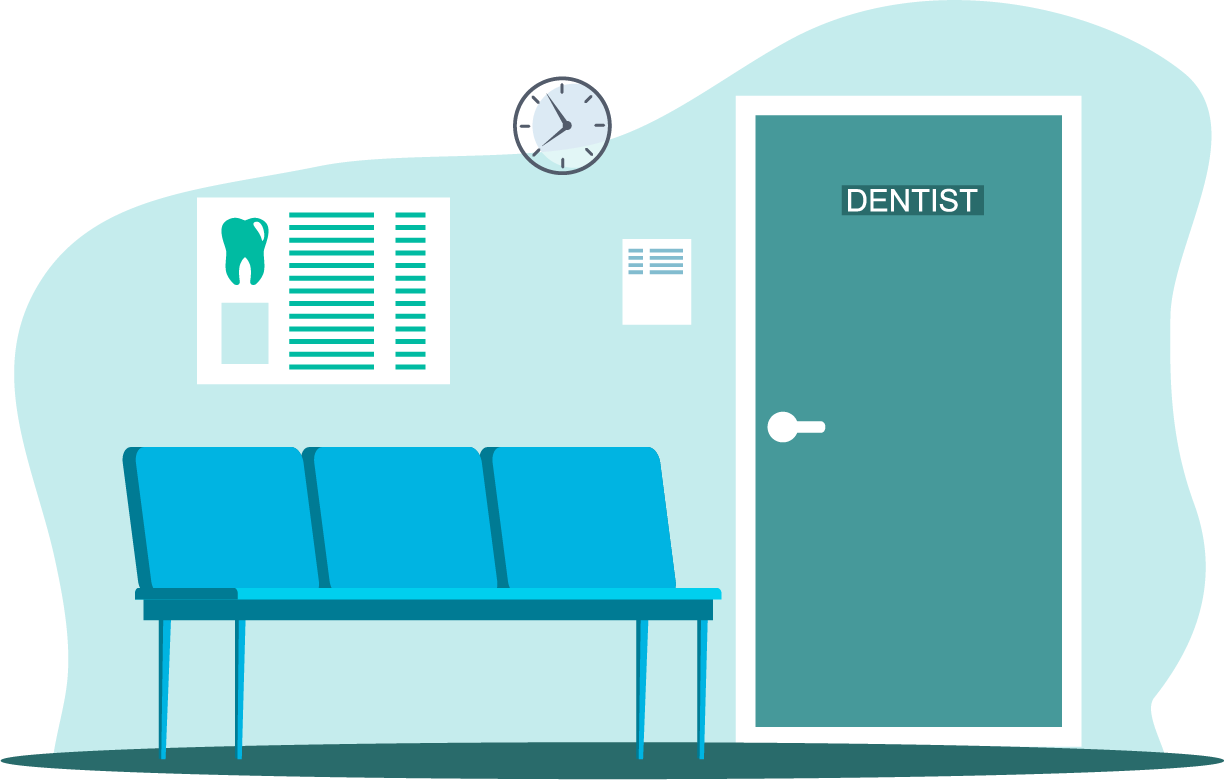 Shine Savings Plan Members Receive

FREE X-rays and Exams Twice a year

50% off Preventative Cleaning and teeth whitening

30% off Fillings and Extractions

FREE Virtual Dental Consultations

And much more!